About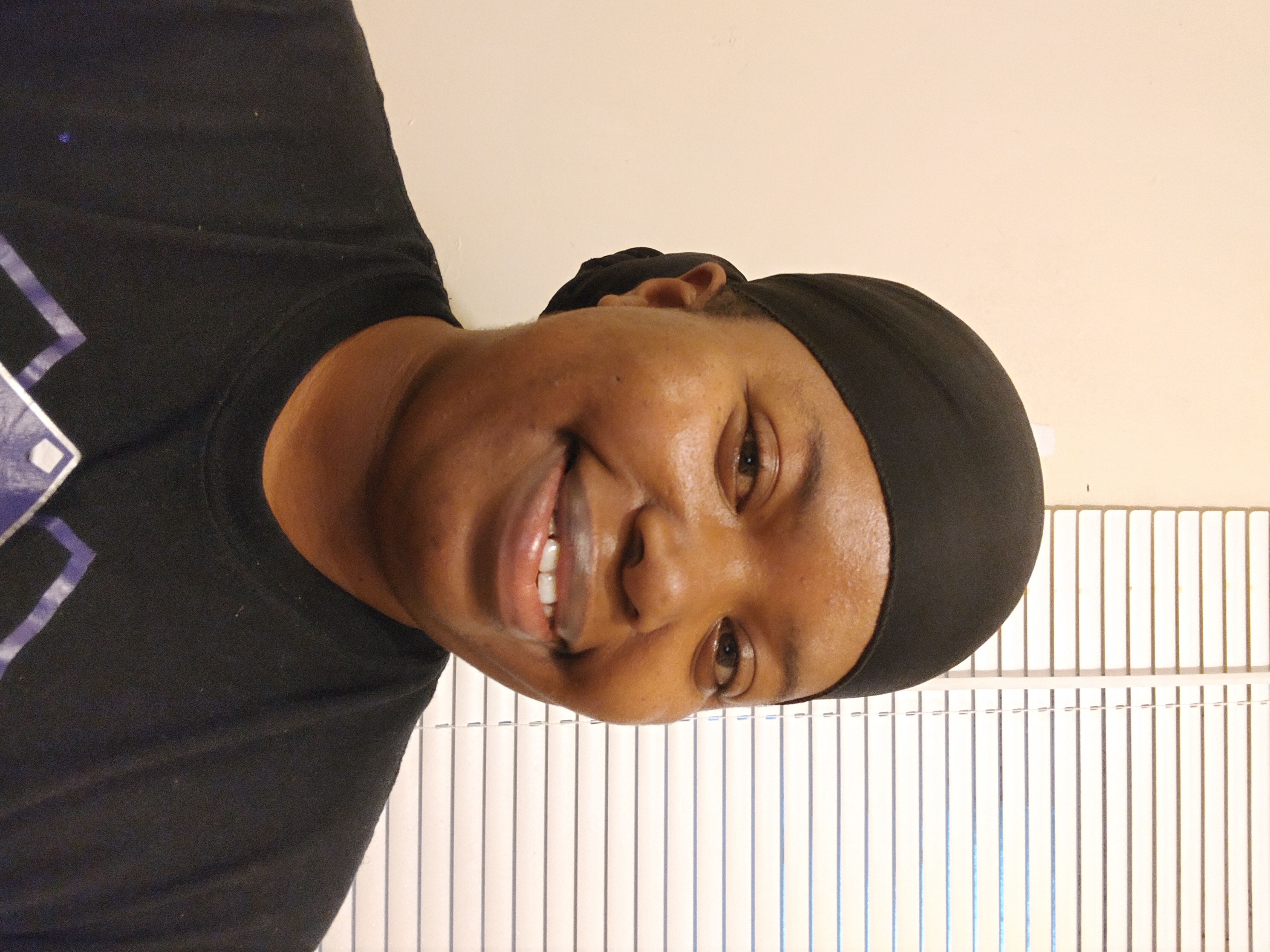 Meet the SHE E-O Brittany Dennis!

Britt's Gifts & More originally started as Britt's Baskets & Things, which was started when it was laid on my heart to put together a personalized Mother's Day basket for the mothers of my church.

It genuinely gave me an indescribable feeling of how much it meant to the ladies and how it also made them feel.

I knew I had to follow up and do the same for Father's Day.

It wasn't until I was unloading the baskets and was asked how much I charged, the thought of making a business out of it even crossed my mind!

The growth has simply been AMAZING, and I couldn't be more grateful for the love and support that allows me to do something I take so much pride in doing!